COMING SOON
ROK-ON™ continues to press forward with innovative technology.  Building codes for totally non-combustible materials in external walls have already been established in many parts of the world and will become common place as fires continue to become larger and more pervasive. Requirements for better energy performance also continue to evolve in an effort to cut harmful emissions which contribute to global warming.
The company has been diligently working on products to address these issues.  Final testing is underway on solutions for non-combustible wall sheathing and roof panels with R-values as high as R-60 in a single 4" panel.  These solutions will transform how buildings are constructed today.  The technology is in line with the company's vision to increase performance, which is installed faster, and at a much lower cost than current solutions.
These will be available Q1 2021.  Stay tuned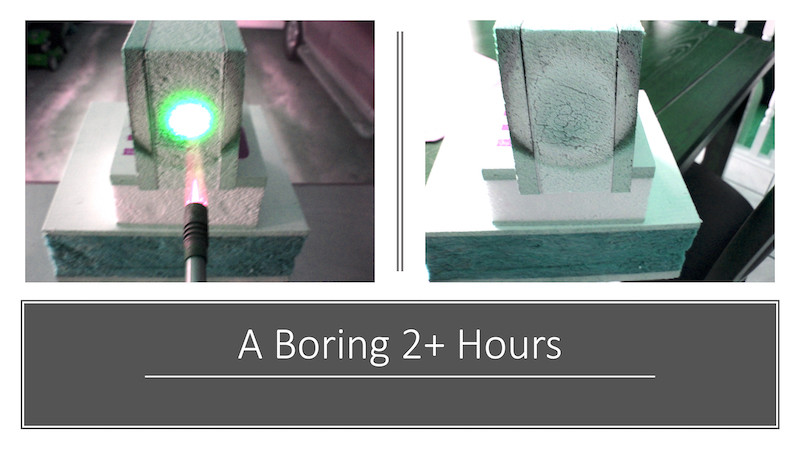 Richard Chase
Vice President
262-893-8082

Gordon Ritchie.  
Managing Director
780-430-6300
Offices:
Edmonton, Alberta Canada Milwaukee, Wisconsin, USA Coronado, California USA Ensenada, Baja California, Mexico Dezhou, Shangdong, China